There are many ways YOU can help The Open Shelter and it's mission of serving the homeless and marginally housed in Central Ohio on #GivingTuesday!
1) Facebook is partnering with PayPal to match donations up to $7 Million for US Non-Profits! Your contribution will make an impact, whether you donate $5 or $500. The Open Shelter's mission is "grassroots", all we do is because of YOUR support! Every little bit helps. Thank you for your support.

Donate through the facebook page HERE- https://www.facebook.com/donate/2166977300185714/10155602981071193/


2) Retweet @Benevity's video today using #BeTheGood (hint: it's pinned to their profile). Make sure you @theopenshelter and they'll donate $10 on your behalf!  It's easy & fun!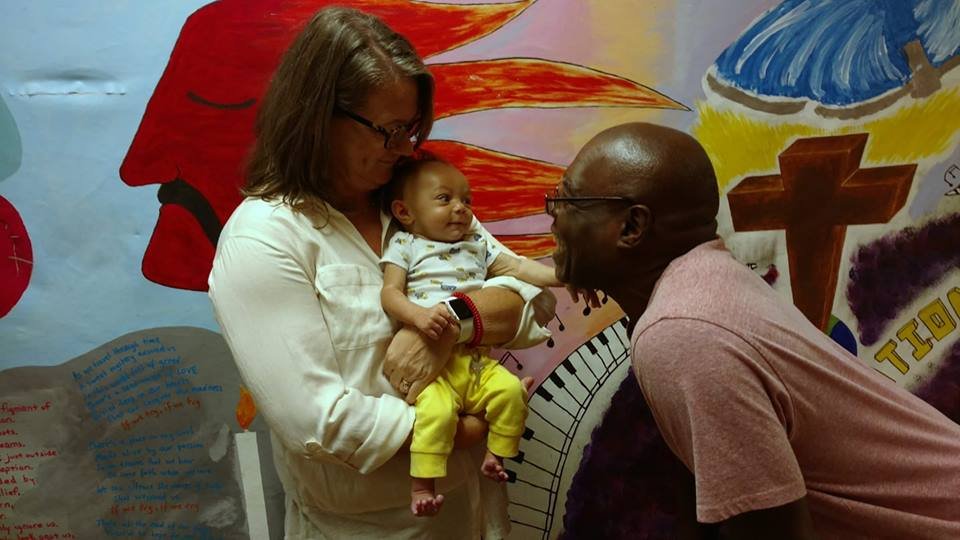 3) Support The Open Shelter through PayPal! PayPal is matching donations dollar-for-dollar up to a total of $500,000. Once reached, PayPal will add 1% to all remaining donations.
Support The Open Shelter on PayPal HERE- https://www.paypal.com/fundraiser/110230052184687338/charity/1565973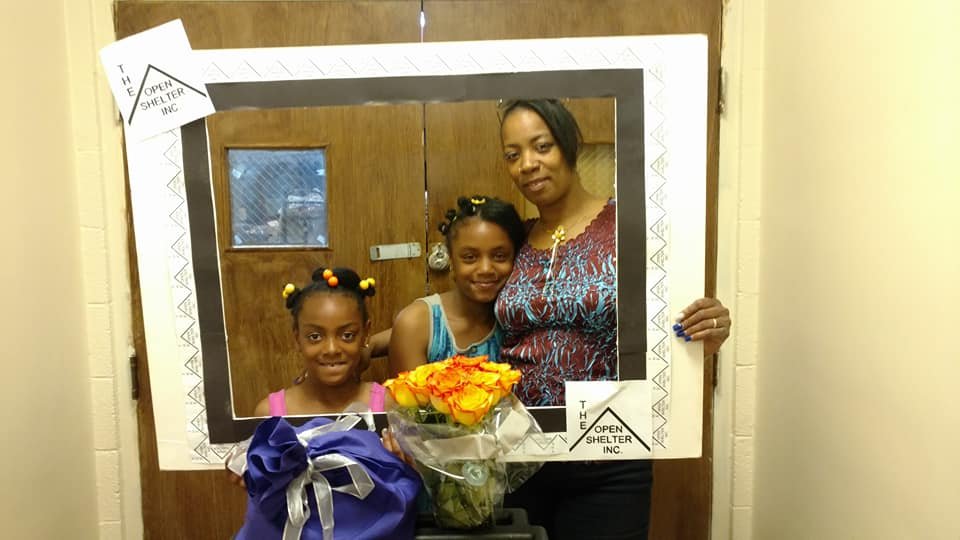 MAXIMIZE YOUR SUPPORT OF THE OPEN SHELTER BY USING ONE OR ALL OF THESE WONDERFUL OPTIONS!  THANK YOU!
THE OPEN SHELTER  61 E. MOUND ST.  COLUMBUS OH  43215-5121